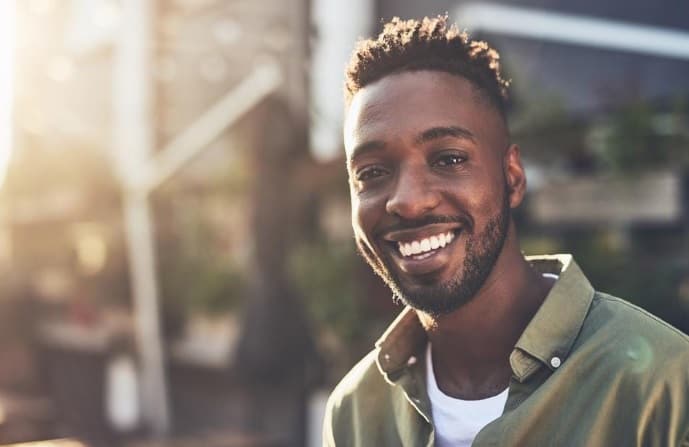 Between the pandemic and The Great Resignation, many are considering professional pivots and making career moves.
And with those changes comes the closing of one chapter and the opening of another. If you're about to make your own career transition, here's how to do it gracefully on both sides:
1. Express gratitude
Before you depart your current role, make an effort to thank everyone you've worked with who has helped, championed, and collaborated with you during your stint. Taking the time to express your gratitude to your co-workers, clients, and partners leaves an imprint of your kindness behind.
2. Help with a transition plan
After you've given notice, help create a plan to make the transition as seamless as possible. Reduce the likelihood of things falling through the cracks by documenting your work and creating a status report of all open projects and assignments. Err on the side of overcommunicating to ensure all team members are up to speed. Meet with your supervisor to determine your final priorities and offer to help train the person who will assume your duties.
3. Reflect on what you've learned
No matter how long your job tenure, you've likely learned a lot — about your industry, professional discipline, and most importantly, yourself. Perhaps you've grown new skills, experience, and confidence in stretching your wings and validated you're on the right path — or confirmed that you're not. But even if you're leaving a role or environment that wasn't the best fit, you've still gleaned valuable information that will inform your future career choices. Take a moment to reflect on all the wisdom you've gained before moving on to your next challenge.
4. Prioritize relationships
Career truth: jobs are temporary, but relationships can last a lifetime. And the longer you work, the smaller your professional world gets, so it's essential to prioritize your relationships. Do your part to stay connected with old co-workers, provide them with your new contact information, offer to help answer any questions after you depart, and leave on good terms (see numbers 1 and 2 above).
And after you start your new gig, be sure to go out of your way to introduce yourself to your new colleagues and learn about their jobs and lives. Ask a co-worker to grab coffee or lunch with you and pick their brain to glean insights into the culture and workstyle of the new team. You'll demonstrate your enthusiasm and willingness to learn, find common ground faster, and foster greater connection and collaboration.
5. Stay curious
Starting a new role is the perfect opportunity to engage your curiosity. For instance, if you are training to get an electrician certification and want to start a career as an electrician, you can confidently ask lots of questions that will help you get up to speed.
But even after you've settled in, staying curious keeps you open. Open to exploring new ideas, experiences, and possibilities. Open to meeting new people and learning new things. And it's that openness—that curiosity—that fuels growth.
Shifting your mindset to one of curiosity means that you view the world through what's possible, not merely what is. Suddenly, opportunities are everywhere. Curiosity also helps you stretch your boundaries, considering— and trying—new things, solutions, and methodologies. As a result, you naturally become more positive, attracting interesting people into your world with whom you can collaborate. And you'll transform into a lifelong learner, which will make you a better and more valued leader at your new gig and beyond.