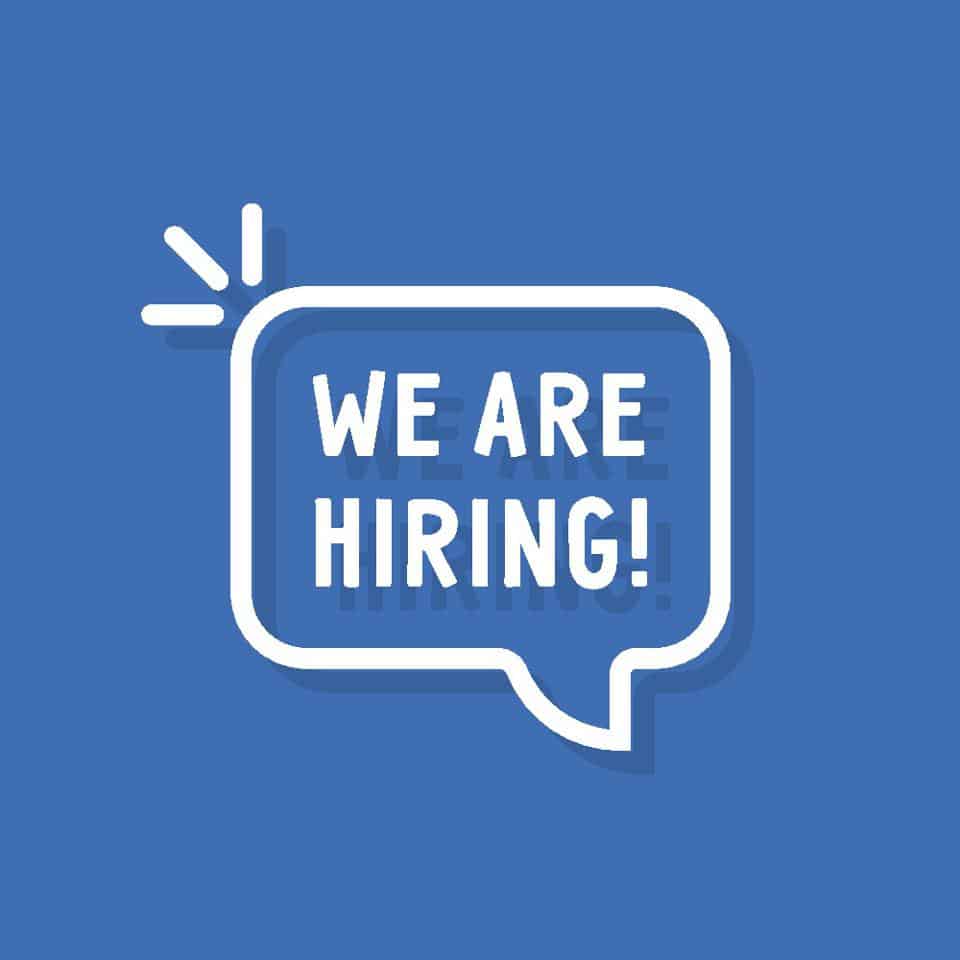 The deeper we dig, the more we find, especially when we examine the momentum of our job market which, I've repeatedly reported, is the best in history.
From my vantage point – independent career coach, job market observer, and columnist for 25+ years – each month's jobs report from the Bureau of Labor Statistics continues to amaze. After 23 consecutive months, we're used to seeing high job creation numbers and low unemployment. The string is not over. Expect more.
Knowing the market is stronger than at any time in history is nice, but knowing why is nicer. Beneath the surface are equally critical data, but we generally don't hear about that in the 15-second spot on the 11:00 news once a month when the jobs report is released. That's what this essay is about, as it reveals where the market's strength comes from.
JOLTS
The BLS issues a monthly report called JOLTS (Job Openings and Labor Turnover Survey) that tracks those subsurface forces. It's one thing to know what they are; it's another to know how they relate to each other.
This is akin to your cholesterol readings. It would be ideal for HDL to be higher than average, LDL lower, triglycerides as low as possible, and overall cholesterol below 200. However, if your total is, say, 210 and even your HDL is a little too high, but your triglycerides are low-low-low, your doctor will most likely not be alarmed. So, these three measurements could all be in good shape or, if not all ideal, balance themselves to male for a good report anyway.
Same thing with JOLTS, contents of which are: open jobs level, open jobs rate, hires rate, voluntary quits rate, turnover rate, and layoffs rate Alone, none of them is the story; together they are.
Keep in mind that JOLTS lags the jobs report by one month. What accounts for the one-month offset is that the data for each report are collected at different times of the month, that's all. But comparisons and correlations are reliable and current. So, for the purpose of this analysis, I chose to compare the JOLTS numbers thusly: the average of the ten-month October period of October 2021-July 2022 vs the three-month average of August-October 2022. The rationale is that there are recognizable trends associated with these time frames. So…https://buy.tinypass.com/checkout/template/cacheableShow?aid=Yj2fRrCPpu&templateId=OTMNB56G6EFU&templateVariantId=OTVE6CEB65558&offerId=fakeOfferId&experienceId=EX3PSEK7T8IX&iframeId=offer_5467e237e84b1a1ffaa7-0&displayMode=inline&pianoIdUrl=https%3A%2F%2Fauth.forbes.com%2Fid%2F&widget=template&url=https%3A%2F%2Fwww.forbes.com
In the first timeframe, open jobs averaged 11.313 million; more recently that averaged 10.434 million. That's a 9.2% drop, one against the other.
The open jobs rate fell from 7.0% to 6.4%, a 9.1% drop.
The hires rate decreased from 4.3% to 4.0%, a 9.3% drop.
The voluntary quits rate shrank from 2.9% to 2.5%, a 13.8% drop.
The turnover rate slipped from 4.0% to 3.8%, a 5.0% drop.
The layoffs rate remains unchanged.
To those whose job is not to understand the job market, this may look like a weakening, but it is not. In fact, like the cholesterol analogy, this is actually more good news than bad. That open jobs fell as they did indicates that employers have started filling those jobs, further indicated by a drop in the number of unemployed persons and a stable unemployment rate of 3.7%.
There are other notable results.
The open jobs rate, open jobs level, and hires rate all fell by almost identical ratios – a most orderly and harmonious performance.
The voluntary quits rate dropped significantly, and well it should have. It was abnormally high, but so many of those participants in the "great resignation" have either successfully relocated or, in the case of 40% of them, come to the realization that their behavior was impulsive, to say the least.
The historically high turnover rate hardly dropped, confirming that the market is still more than active. It's still hyperactive.
Layoffs remained unchanged – and historically low, which likely means that, in the teeth of a wave of tech sector layoffs, the rest of the employment sectors either held their own or actually continued the trend of laying off fewer workers. That word "probably" is in there because this is impossible to unpack with 100% assuredness. However, it's a very good bet – and a continuing sign of strength of the current job market.
So what does all this mean? This is a strong, active, and unbelievably orderly job market. The fact that these indices are moderating is not a surprise; they had to, sooner or later, given the magnitude and level of the job market's performance over the last 23 months.
And the ongoing strong performance – 23 months in a row now – is continued confirmation.