Recent reports from Forbes cite a TD Ameritrade study, identifying more than a 50% chance of a recession. Meanwhile, on Google, searches for "what to do when you get laid off" are up 336%. Tesla CEO and Twitter's Person of Interest, Elon Musk, has laid off 229 employees and shut down the company's San Mateo, California, office. In an […]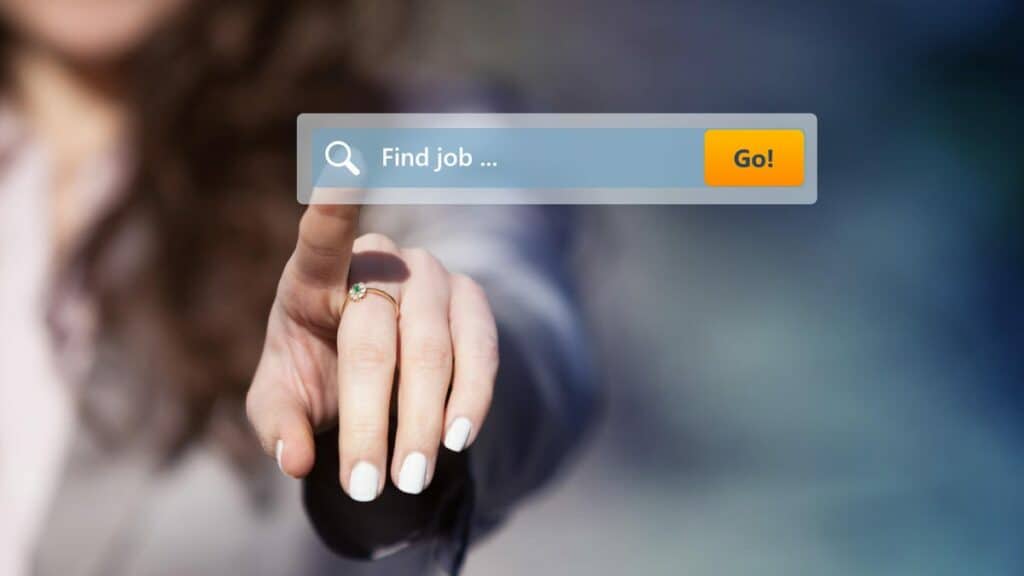 Recent reports from Forbes cite a TD Ameritrade study, identifying more than a 50% chance of a recession. Meanwhile, on Google, searches for "what to do when you get laid off" are up 336%. Tesla CEO and Twitter's Person of Interest, Elon Musk, has laid off 229 employees and shut down the company's San Mateo, California, office. In an email, Musk said he had a "super bad feeling" about the economy. Indeed, Reuters reports that Musk plans to cut 10% of his workforce. "Analysts forecast massive layoffs in banking to start any day now," says Lemon.io CEO, Aleksandr Volodarsky. His company, a marketplace for software developers, is tracking troubling trends. Volodarsky adds, "This [layoff] news is discouraging enough to cause anxiety, forcing professionals to go above and beyond to keep their jobs."
While there are no guarantees in this world, here are three things you can do, right now, to prepare for what's ahead:
Re-write Your Job Description During a Recession: most job descriptions are just that: descriptions. "And that's what's wrong," says Salesforce Vice President, Karen Mangia - a career coach and author of Success from Anywhere. "What happens if you shift away from the language of description?" She gives an example: "'Here's what I do, then I do this, and I use Slack sometimes'. Yikes. I'm yawning right now. Your career is your contribution. Not a white paper. Shift instead to the language of creation." CEOs and leaders value creativity and innovation as two top skills, she shares, citing a PWC study that identifies the most desired characteristics for 77% of Chief Executives. The language of creation is the language of partnerships, innovation, agreements - and leadership. David Holt, an inside sales director at Cision in San Francisco, says, "Moving into a new role recently, I wanted to make sure my LinkedIn profile reflects the outcomes I can create - not just buzzwords that describe my day-to-day." Moving away from the language of description helped him to see that creation is the real value inside of his online presence. After all, everyone is managing something: people, processes, procedures. What is it that you are creating? Write a job creation summary, instead of a traditional job description - and consider how this language might beef up your online profile. What have you created in the past, and where will your creativity lead you - even during a potential recession? Your answer might just be a job-creation strategy.
Evaluate the Real Risk of a Recession: while supply-chain disruptions and inflation fears are rampant, that's not necessarily a leading indicator for recession. Peter Essele, head of portfolio management for Commonwealth Financial Network, tells Forbes that the latest U.S. jobs report should offer reassurance. He shares, "Year-over-year job growth stands at 4.31%, the largest gain in almost 40 years." Nevertheless, Google search results for "lost my job can't pay rent" have risen 467%. "It's difficult to rectify how some are claiming the economy is in recession when job growth remains well above long-term averages and wage growth is the strongest in decades," Essele says. But macro trends are not micro trends. And statistics are not necessarily a gauge of sentiment, especially during uncertain times. Is your industry or sector being hit hard by current economic factors? Is your company stuck in a rough patch? As the saying goes, prepare for the worst - but don't expect it. "Refresh your network," Mangia says, "before you need it."
Become Invaluable Before the Recession Hits: Take a look at your values - and consider the value that you are creating for your employer, right now. Is this the perfect time to invest in training, coaching or new certifications? The best way to prepare for a storm is before you are in it. What intentional learning would make your career ready for what lies ahead? If things get tighter for your current position, adding new skills can only add to your value.
Another option, of course, is to consider the gig economy. If you find yourself looking for additional money, or a quick replacement when your job goes away, the ability to turn your skills into a freelance role can be a great way to fill in the gaps - or restart your career as an entrepreneur. Many options exist on sites like fiverr.com, Upwork and others. Take a look at this list for more freelancing ideas.
Ultimately, living in fear of future possibilities isn't a recipe for showing up at your best. But when a storm is brewing, an umbrella or a raincoat is a good idea. While the employment data for the US continues to stay strong, there's no telling when the employment tempest might start.