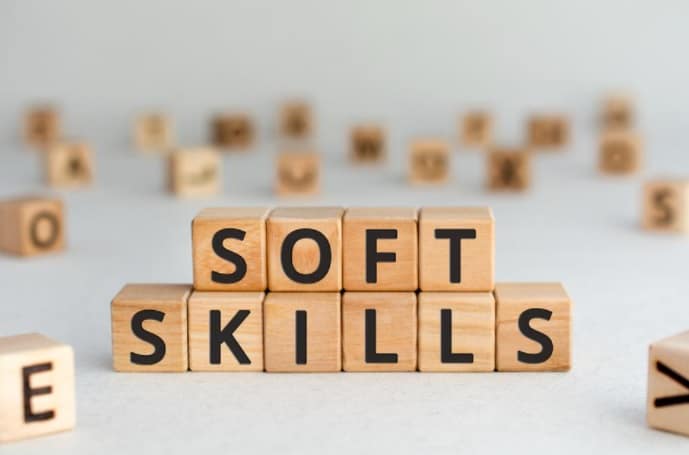 In How Universities Die, Australian academic Peter Fleming bemoans the neoliberal influence on universities over the last 20 years, which he believes is resulting in the slow demise of once-great institutions. A central part of his thesis is that universities have stopped being places for intellectual exploration and have turned into breeding grounds for the next generation of workers.
The question of whether universities should support widespread academic inquiry or act more as preparation for specific careers has been one with a long and storied history. Research from Rice University last year, for instance, suggested that graduates earn more when their degree program is tightly linked to specific jobs.
"College major linkage strength and occupational match were positively related to wages," the researchers write. "In particular, strong linkage increased the wages of workers in matched occupations more than workers not in matched occupations."
Transferable skills
The flip side of the argument is provided by a report from the London School of Economics, which highlights the importance of transferable skills. The authors suggest that in a world in which jobs change so readily, it is actually transferable skills that are increasingly important. The problem is that not only are universities not really providing these, but employers are not investing in these skills either, despite finding them so valuable.
"Most of the skills employers find to be lacking among applicants and existing staff are transferable: gaps in complex analytical skills reportedly contribute to 40% of all skill-shortage vacancies, and a third of all skill-shortage vacancies were attributed, at least in part, to a lack of digital skills, including both basic computer literacy and more advanced or specialist IT skills," the researchers write. "For personal skills, in both 2015 and 2017, the most common skill of this type lacking in the labor market was the ability to manage one's' own time and task prioritization (51% of all skill-shortage vacancies were attributed to this)."
As we are in the midst of the so-called "Great Resignation", where many professionals are thinking of moving to new jobs or new careers, having a good handle on the skills we have that could enable such transitions is crucial. In her latest book, Next Move, Best Move, career development expert Kimberly Cummings outlines how you can conduct a "skills audit" of every skill you have gained in every role you have had during your career. Cummings advocates then tagging each of these skills according to whether you would like to keep using them in your future or not.
Auditing your skills
Cummings provides a template you can use to conduct this skills audit, although of course, you can equally just use a notebook and pen. The key is that you are able to undertake an accurate assessment of the skills you have gained, utilized, and wish to build upon in your future career. Cummings recommends asking yourself the following questions:
What are the top skills you have acquired throughout your career?
What skills do you consider your strengths?
What skills helped you obtain the greatest results?
What skills do you find yourself teaching others?
Moving forward in your career, what skills do you prefer not to use?
What skills do you want to use in your next role?
"After answering those questions, you should have a clear list of your transferable skills that you would like to continue to use in your career," Cummings writes. "The exercise is worth doing because if you cannot quickly showcase your skill-set in career-related conversations, you are at risk for presenting yourself as a Jack or Jill of all trades and master of none."
Skills in demand
Not only are soft skills likely to be among the most transferable, but they are also among those most in demand. Analysis performed a few years ago by the learning provider Udemy outlined some of the most valuable soft skills in the labor market today. These skills include:
Conflict management
Time management
Stress management
Communication skills
Customer service
Emotional intelligence
Storytelling
Change management
Understanding not only the transferable skills you have but also the skills that are valuable in a range of professions is likely to be especially important in a future of work in which we are going to have multiple different careers. Being able to connect the dots between different careers and to understand what skills you possess and could apply in novel ways is a skill that in itself will be increasingly important.