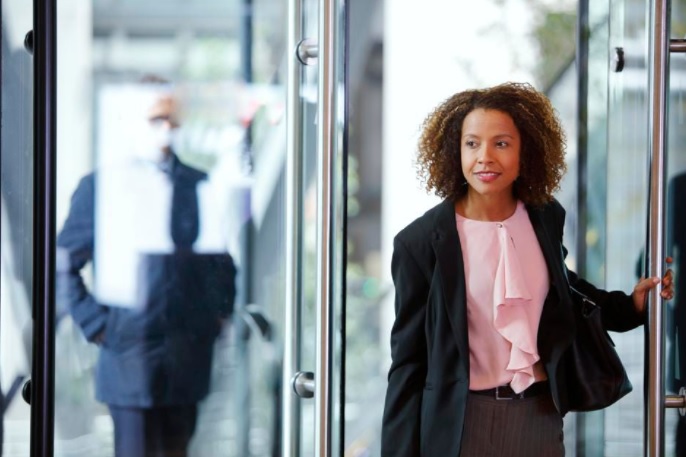 The business world is buzzing about the "Great Resignation" — a time when employees are more empowered in their careers than ever before. Whether you've been with your company for a year or you've been there for 10 years, it's important to handle your resignation appropriately.
Here are some things you shouldn't do when leaving a job:
1. Don't burn bridges. Many employees are so focused on the next job that they forget the connections they've made through their current job will be with them for the rest of their careers. In three years, when you need a reference or to share a connection with your old boss or co-worker, you'll want to feel good about connecting with them again and asking for a favor.
2. Don't talk negatively to co-workers and managers. While you'll want to share the news with co-workers, you don't want to bring any of your reasons for leaving into their work. They're staying and probably enjoying their jobs, even if you've chosen to move on. It's awkward for them to hear your gripes. Try to put yourself in their (awkward) shoes as you transition away.
3. Don't give less than two-weeks notice. This one feels like common sense, but I've been surprised that this isn't obvious to many. A standard notice is two weeks. That allows your employer to recruit a replacement and to transition your workload. If you have more responsibility or a longer tenure, a longer notice period may be more considerate. Providing anything less is a slap in the face and disrespectful to your colleagues as well.
Here are three things you should do:
1. Put your employer first. When giving your notice, you should ask proactive questions: How can I help with the transition? What projects can I wrap up? Offer a summary of your role and your main tasks to help. When you meet with your manager to give notice, focus on the transition as opposed to the reasons why you're leaving.
2. Share constructive feedback. Most employers will ask you what led to you leaving the company. Take this opportunity to share: Did you want to be paid more? Did you find a culture you prefer? Were they missing specific benefits? Pick one to three things on which to provide feedback. Anything more than that makes the transition more about you than making the company better.
3. Be thankful. Whether it's via a LinkedIn post or an email, thank the employer you're leaving and focus on the positives. We've all talked about how gratitude can change a person's outlook — and that applies here, too. Focus on the things you accomplished in your role.
Ultimately, how you handle leaving a job will stay with you and your professional reputation for years — and as marketers and communicators, we know how important that professional reputation is.
If you're able to eliminate the awkwardness of the transition by being positive and communicative with your current employer, you'll be positioned to start your new role without any career baggage and will leave the door open for networking, connecting and support for whatever career changes happen in the future. Most of us will work for 30-plus years, so the connections and friends you meet professionally — even if you've only been at a company for a year — will stay with you much, much longer.