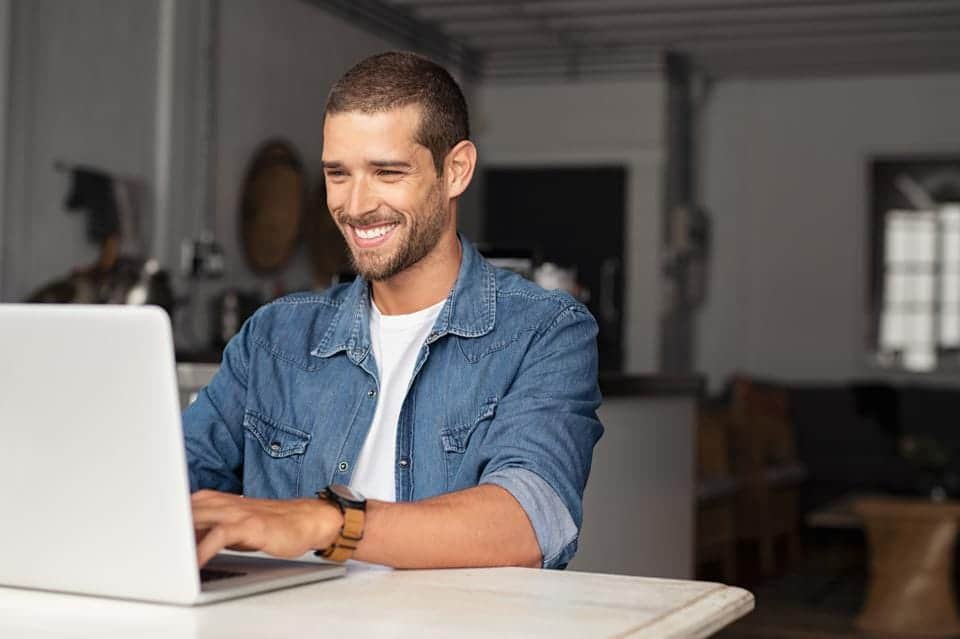 In the new virtual or hybrid world of work, it's harder to remain visible among our stakeholders. This makes your presence in social media even more important than it was in the pre-Covid times. You want to avoid the "out-of-sight, out-of-mind" career trap. Yet many professionals I speak with are just not that interested in spending a lot of time creating and sharing content online every single day. It feels like a distraction from their "real work" and a giant time sink.
If that's how you feel, here's some really good news. There's a way to be visible, available and valuable to the people you seek to influence without having to take on the new job title of Social Media Maven. It's called content curation, and it should help you breathe a sigh of relief. When you share other people's content, lots of great things happen. You:
Save time
The first benefit is the most obvious one. You save time. Lots of it. When you curate, instead of spending an hour on creating new content, you just spend a minute making others' content visible to your audience.
Learn
When you're curating others' content on the topic you want to be known for, you're learning from their experience and perspective. This gives you insights you can use to amp up your performance at work, and it helps you hone your own point of view. And this is critical to defining your thought-leadership and personal brand differentiation. Let's face it, there are lots of people who do what you do, so it's valuable to have your own opinions, systems and processes so you can stand out.
Connect authentically
By sharing someone else's content, you're helping them increase their visibility. This is a great way to start to build a relationship with an author or thought-leader in your field. We all know the best way to create a solid network is to give to others. One of the greatest gifts you can give people is acknowledgement of their hard work and the opportunity to be visible to a wider, yet targeted community. This is a powerful long-term networking strategy that doesn't come with the slimy feeling of asking someone for something. Dorie Clark in her bestselling book The Long Game put it this way: "True networking is not about trying to get something as fast as you can. When we set out to make friends and build relationships, rather than to simply get something, it feels entirely different."
Boost your brand
By connecting yourself with the author's content and by putting the spotlight on the experts quoted in the article, you start to connect your brand with theirs. It's called brand association. You link yourself with those who are known or revered or at least visible to a community you seek to impact. That brand association affects what others think about you.
Demonstrate company loyalty
When you share content that comes from your company (through your company's LinkedIn page, for example), you become a digital brand ambassador, and a few good things happen. First, you get seen internally as someone who's engaged in what the organization is doing. By actively pursuing content to share, you learn about what's happening outside your job function or department, and you become visible to others in different parts of the organization. You also make your company's content much more visible and valuable. We know from the LinkedIn Blog that only 3% of employees post or share company related content to their feed, but these posts make up 30% of social actions (likes, and shares).
So if you're feeling like you should be more involved in social media, but the thought of the effort has been holding you back, consider consistently curating content. It's a simple but speedy way to increase your visibility without having to work the night shift on social media.
William Arruda is a keynote speaker, author, co-founder of CareerBlast.TV and creator of the LinkedIn Profile Type Indicator (LPTI) which measures your LinkedIn profile likability and credibility.