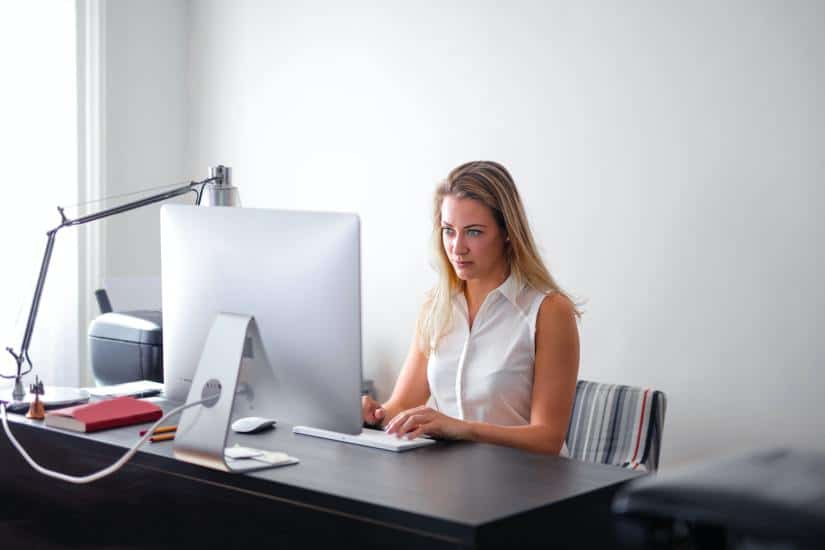 As employers and employees reflect on the past months, it's clear that the old ways of doing things will no longer fly.
The world of work has changed and employers are slowly seeking out new and innovative ways to cater to an employee population that wants more support, while working less. One strategy gaining ground is the adoption of the four-day work week, a policy implemented by just 15% of employers. But as employees push for more flexible work arrangements, employers are rethinking how to maximize productivity and translate their corporate culture for this fragmented workplace.
Employers like PepsiCo are putting employees in the driver's seat to decide when and where they work. And new research from Arizent, parent company of Employee Benefit News, laid out the benefits and perks employees now expect post-COVID. Flex time topped the list, along with other benefits that support their overall well-being.
PepsiCo embraces the future of work with hybrid schedule benefit
Flexibility in the workplace has been a necessity throughout the COVID-19 pandemic — and some employers are solidifying plans to embrace it long after the world returns to normal.
Through its new program, Work that Works, PepsiCo will continue to provide employees with a hybrid work environment.
Read More: PepsiCo improves onboarding with Appical app
"We've looked at the challenges and changes of the last year for insights on shaping new ways of working," Ronald Schellekens, PepsiCo EVP and Chief Human Resources Officer, said in a release. "With Work that Works, PepsiCo offers corporate associates the flexibility they need to create balance and achieve even greater success."
Flexible work environments result in an increase of productivity by 15%, a reduction in absenteeism by 31%, and reduced turnover by 10%, according to Gallup research that PepsiCo cited as one of the driving factors of this decision.
Read More: What we can learn from the PepsiCo wellness study
Through the Work that Works program, employees will be able to coordinate with their managers and teams to decide what work can be done remotely and what must be done in PepsiCo offices. The hybrid system will allow employees to choose when to gather and collaborate face-to-face, hopefully helping to combat the isolation so many experienced throughout the pandemic.
To keep those interactions safe, the company is working with Smart Analytics, which makes algorithmic recommendations based on company data about office flow and occupancy forecasting to determine how in-office time can be used effectively.
Read More: PepsiCo uses data-driven approach to retirement education
"We are confident that Work that Works gives our corporate associates the responsibility, freedom and support to work most effectively based on their individual needs," Schellekens said. "To be successful as a company focused on meeting the needs of our consumers, we first need to meet the needs of our associates, today and in the future."
K. Jared Wright Summer Reporting Associate, Employee Benefit News