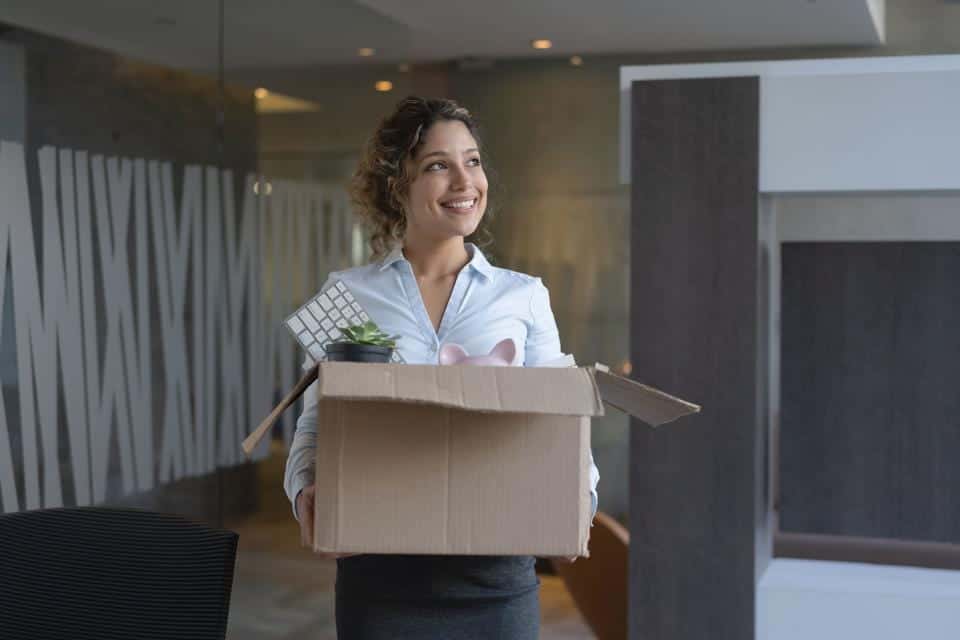 According to Quartz, 33,000 employees have been laid off since October 2022. As companies continue to lay off and quietly fire employees, you may want to think about career cushioning, that is keeping a plan B.
Career cushioning doesn't involve actively searching for a new role but instead focuses on building your value.
LinkedIn Career expert Catherine Fisher has defined the trend as "taking actions to keep your options open and cushioning for whatever comes next in the economy and job market. Think of it like an insurance policy to set yourself up for success."
The following tips can help you get started:
1) Do your career SWOT
What are your strengths, weaknesses, opportunities and threats? Do you like what you are doing? Is there anything else you would like to explore in the long term? Would you like to start a new side hustle? Identify where you are and where you would like to be, in terms of salary, work-life balance, and even work location and flexibility.
2) Keep your skill set up-to-date
Based on the direction you want to go, evaluate your skills and what is in demand or what could be a good fit for you. Some artists start coding, while some engineers leave the "rate race" to look for something they love. You may also want to get certified in a skill you already have expertise in, so if you need to go somewhere new, you can support your knowledge.
3) Nourish your network, both online and face-to-face
Update your LinkedIn profile and your resume, and go to events to meet new people. Contact mentors or people in the industry you would like to explore to learn more about what it would be like to work there. Be open and curious. Ask questions even within your company network. Print your business cards and review your elevator pitch. You never know when and how you can find your new employer.
4) Stay positive
More than a threat, planning could be an opportunity to prepare for the job of your dreams, but it is easier if you do it while you still have a plan A. Some employees feel like exploring other areas or job openings, even within the company, makes them feel like they are "cheating" on their current boss. Like in dating, you are more attractive when you still have a ring.
5) Get a career coach
If you are confused or overwhelmed, do not hesitate to contact a career or leadership coach. Getting support from someone experienced can make this new journey a bit easier and incredibly more enjoyable.
You never know when your company may steer the wheel in a different direction. Even if you feel confident in your current role, at least doing the exercise of asking yourself how you feel now and "what if…" can help you make reassure you are in the right direction.