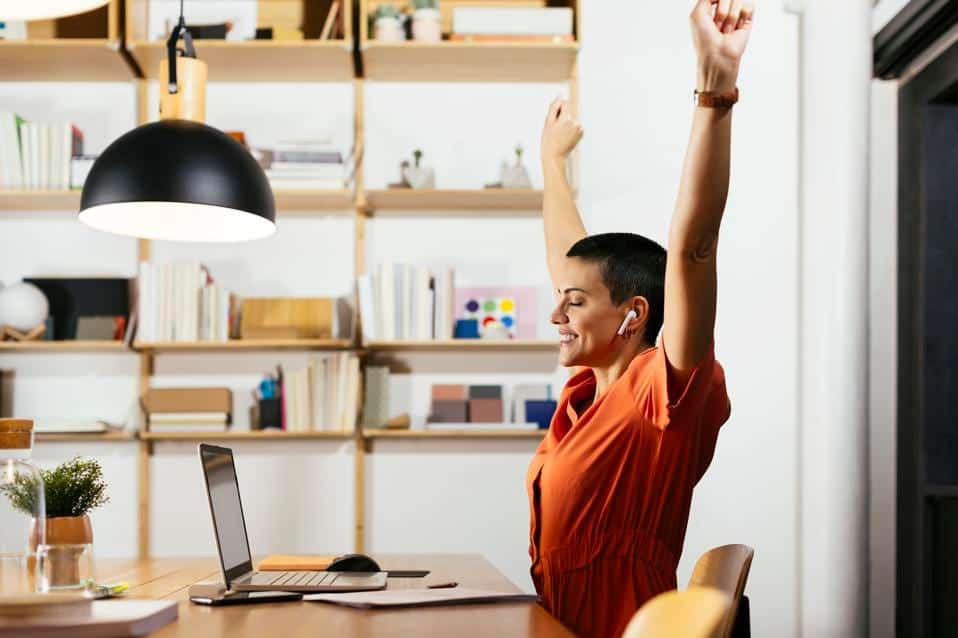 As I read the news about the massive layoffs in the tech industry, as well as reactions from impacted employees, I remember my personal experience with layoffs.
It happened on my first day back to work after maternity leave with my first child. Within minutes of getting to my desk, my manager called me to "update some paperwork" with HR since I just returned from leave. When the HR representative joined us, they informed me that I'd been laid off, along with many other employees. They brought my personal belongings to me, took my badge and walked me out of the building. That was it. In a single morning, I went from crying over having to leave my baby at home to crying about losing my job.
However, that ended up being the best thing that happened to my career. Within 30 days, I had a new, much better job. How did I successfully reclaim my career so quickly? Looking back, I attribute that to three critical factors.
1. Market Your Skills
Having worked in the IT and cybersecurity audit and compliance field for about nine years at the time of the layoff, I'd amassed a great set of skills—technical skills, leadership skills and training skills as a corporate instructor. So, I immediately updated my resume to ensure it reflected all my expertise.
If you've been recently laid off, think about the skills you've acquired over the years. If you were with your employer for a while, you probably haven't assessed your skills or updated your resume in years. Take time to review all your talents and update your resume to reflect what you bring to the table. Understanding the value that you bring will give you the confidence to reclaim your career. You can also use this as an opportunity to consider any new skills you should acquire to be an attractive candidate for a new job.
2. Connect To Your Network
This may sound cliché, but it's an absolute necessity to lean on your resources when looking for a new job. This is especially true when thousands of other laid-off professionals are looking for jobs at the same time. The people you've connected with throughout your career may be your greatest asset in the job hunt.
For example, the week I got laid off, I called an executive from a prior employer who I'd worked with closely and had a great relationship with. I explained the situation to him and asked to meet for lunch. When we met the following week, he offered me my old job on the spot—no interview was necessary because my track record spoke for itself. While I didn't take that role, I asked for another one that worked better for me as a new mom. I signed the job offer letter within two weeks of that lunch meeting.
Reach out to your professional connections and ask if they have any open positions or know of any. You will be surprised at how many people are waiting to work with you again. This is also a chance to be direct about your desired position and what you want from your career. This will ensure that your network is up to date on your ideal career path.
3. Maintain A Positive Attitude
I was so devastated the day I was laid off, but I decided to change my outlook by the next morning. I took the layoff as a sign that something better would come. There was no need to think about what was gone when I could focus on a better future. Honestly, I was also happy that I got to spend more time with my baby since I had three months of severance. This positive attitude was evident in my conversation with the executive who offered me a job, and I believe it impacted his decision to hire me.
While it may seem difficult, I encourage you not to dwell on your predicament. Focus your energy on being positive as you seek a new job. You want potential new employers to see your upbeat spirit and focus on the value that you bring to their company. It won't be easy, but it's possible.
Today, I know that being laid off led to many of my career successes because it helped me detach from my job identity and focus on being the best version of myself. Then, by using the three keys of my skills, network and positive attitude, I was able to get back on my feet after being laid off. I believe these keys can work for you too.