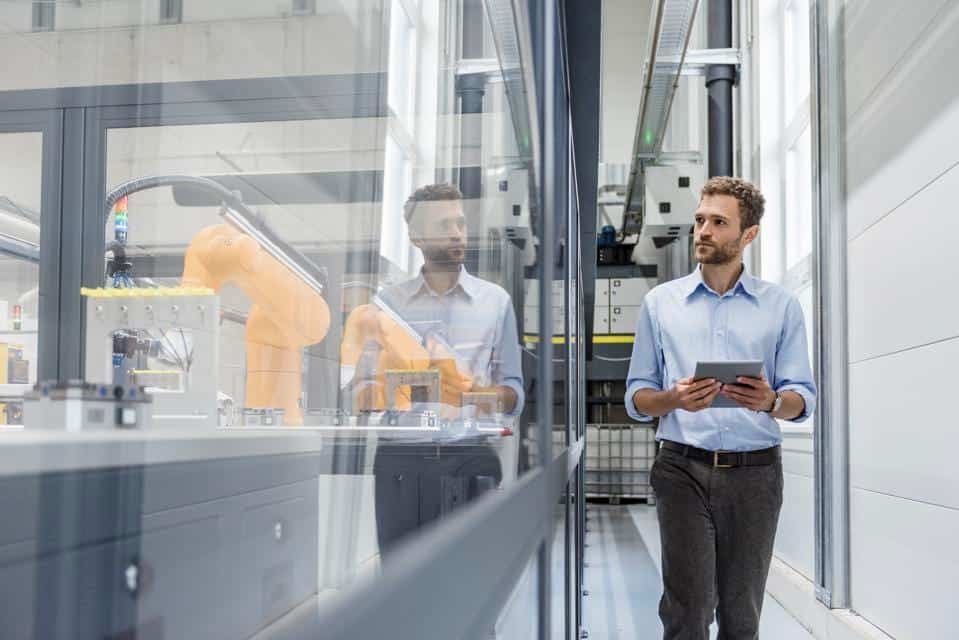 Are you considering a move into the tech industry? The Great Resignation has many workers contemplating a transition to the flourishing tech space. The high-tech industry is an exciting space that has lots of opportunities for career growth. The tech industry is also fiercely competitive and the job market is saturated.
As a tech career coach and job search expert, I remind my coaching clients that you must be strategic and intentional if you want to land a job at a top Silicon Valley or high-tech company. Below are three of my top tips to increase your chances of landing a job in tech.
1. Identify your niche within tech.
First, the tech industry is diverse, broad and rapidly expanding. You can increase your chances of landing a job in tech by getting specific with your job search goals. I encourage you to drill down on both the type of company and the specific role you want within tech. This is an important first step as it enables you to be the purple squirrel tech companies are recruiting.
Consider asking yourself these questions as you begin to carve out your niche in the tech industry:
• What type of tech company are you targeting (tech hardware, software as a service, financial tech, etc.)?
• What type of company cultures do you prefer (customer-obsessed, product-led, growth-focused, etc.)?
• What position level and function area are you considering (director-level roles in project management, senior management roles in product management, management roles in human resources, etc.)?
2. Get crystal clear on your unique value proposition.
Next, you want to find a way to successfully stand out in the competitive tech space. The most effective way to do this is to identify and own your fabulousnesses. In other words, you want to communicate what sets you apart from other job seekers who are applying and interviewing for the same companies and roles as you.
You can identify your unique value proposition by reflecting on those areas where you constantly receive praise — at work and in life. This may be through verbal feedback, performance reviews or letters of recommendation. Additionally, you can text three people, "What makes me fabulous?" and synthesize the feedback you receive.
Then, you want to ensure high-tech recruiters and hiring managers are aware of your unique value proposition. Communicate your fabulousness in your cover letter and résumé, on your LinkedIn profile and while networking and interviewing.
3. Set realistic expectations for your job search.
Finally, you must set realistic expectations when considering a move into the tech industry. Many job seekers have their sights on Meta, Google, Amazon, Microsoft and other large, well-recognized tech companies that are regularly in the news.
While it is OK to aim for the biggest names in tech, you may find your job search to be more fruitful if you also consider lesser-known companies and startups. These smaller employers often receive far fewer applications, increasing your chances of receiving an interview offer and landing a job in tech.
These are just a few tips to help you transition to a career in tech. Know that landing a job in tech takes strategy, intention and realistic expectations. You've got this!