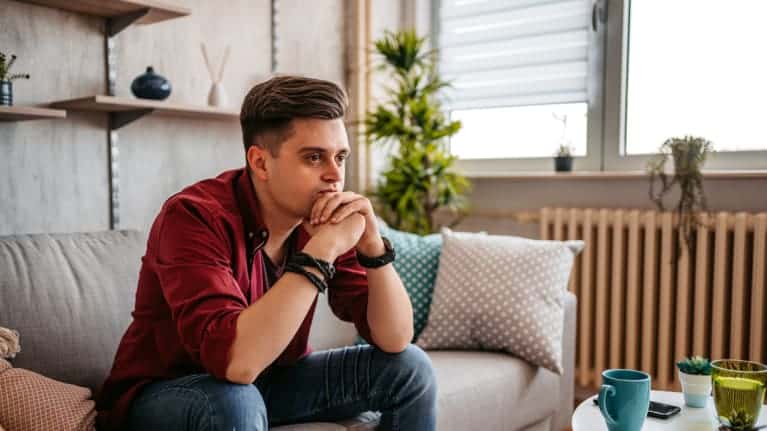 More than 47 million people quit their jobs in 2021, kicking off the movement known as the Great Resignation.
Now, 80 percent of them regret their decision, according to a recent Paychex study.
"There's a natural tendency to feel a sense of displacement with any new role, and some employees may miss their comfort in their old role, both in job familiarity and relationships at work," said Paul Rubenstein, chief people officer at Visier, a people analytics and workforce planning software company.
The Honeymoon Is Over
Nearly 70 percent of workers responding to the Paychex study attempted to get their old job back. Compared with older generations, employees in Generation Z had the largest percentage expressing regret after switching jobs, along with poorer levels of mental health.
"As the honeymoon period ended, employees found themselves with an entirely new set of stress, pressure and challenges—but the effects are exacerbated in a less familiar environment," said Greg Barnett, chief people scientist at Energage, an employee engagement research organization. "That is when the regret sets in. They are forced to adapt to the stress without the comforts or safety nets they had grown accustomed to at their old organizations, such as friendships and good manager relationships."
Meanwhile, with many organizations feeling the pressure of a competitive job market, boomerang employees can be part of a recruitment strategy.
"Right now, companies are increasingly willing to rehire former employees because it will give them a competitive advantage in retaining talent amid the current staffing challenges, as well as in demonstrating great company culture and being an in-demand place to work for other employees," said Paul Lewis, chief customer officer at Adzuna, an online job search platform.
While rehiring a former employee has its advantages, employers should consider several factors before bringing back someone who resigned.
Dig Deeper
Barnett cautions against being in a hurry to hire back an ex-employee. The individual left for a reason—perhaps higher pay, culture change or remote work—and having a clear picture of that reason is critical.
"HR leaders need to dive deep into the motivations for the return to understand why the ex-employee is considering this decision and whether it is right for the ex-employee and the organization," he said.
A thorough offboarding and exit interview process can shed light on the context of the individual's departure. Knowing this information can help HR determine if enough has changed so that the individual will be satisfied upon their return. Looking at performance reviews and stated goals during their previous employment also offers insights into whether the same role is a good fit or if another position within the company is better suited to the person's skills and ambitions.
"HR leaders should also look for signs that a boomerang employee is coming back to them with enthusiasm and the intention of making a difference, versus retreating from a failed opportunity and thinking any job is better than no job," said Leslie Tarnacki, SHRM-SCP, chief HR executive at WorkForce Software.
Compensation Considerations
Despite frequent headlines about layoffs, today's job candidates are still in the driver's seat, Tarnacki said. Workers are continuing to pursue higher salaries and benefits that will meet their needs and help offset inflation, even if it means accepting a position that's not the right fit.
Barnett said compensation should be discussed early in any rehire conversation, and HR leaders should ask themselves:
Can we afford the person?
Will the person's new salary upset pay equity?
Are we prepared to increase compensation for others in similar roles?
"That's because other employees will perceive, whether true or not, that if someone comes back, they are probably making more money. This can send the wrong message that to get paid more, you just need to quit and come back," he said.
Higher pay and a different workplace culture may have driven an employee to leave their job. But during the individual's absence, much could have changed in the organization—or much could have stayed the same. Lewis emphasized the importance of addressing both, especially the latter.
"Being transparent about salary ranges [and] the timeline for reviews and promotion opportunities will help set clear expectations before a boomerang's return," he said. "If an employee left because of a toxic boss, it may be difficult for the employee to move past this if that manager is still at the company. So HR will need to be upfront and honest about the current situation and find alternative solutions, if possible, should the former hire decide to still come on board."
Katie Navarra is a freelance writer based in New York state.