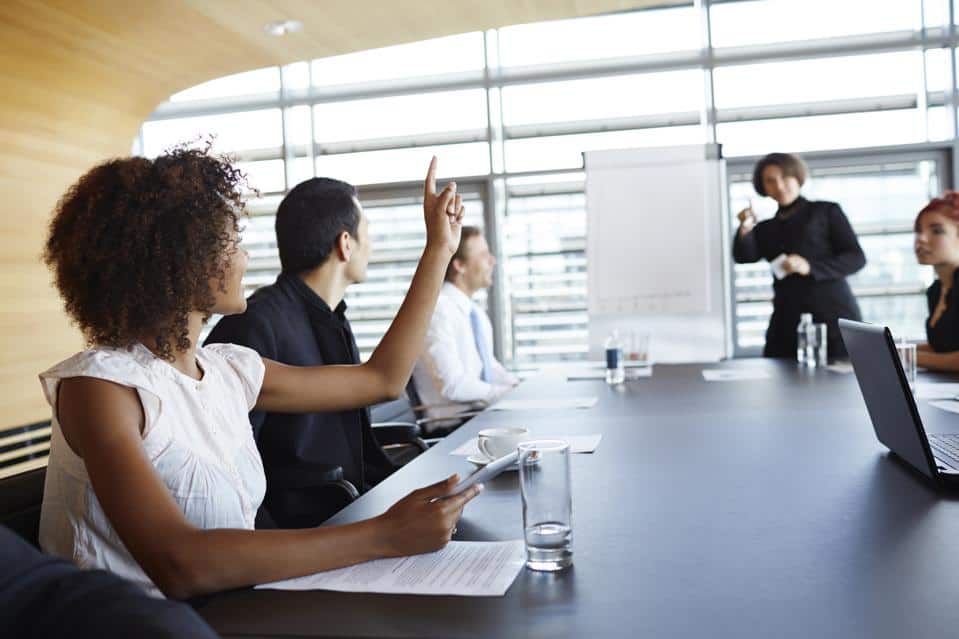 Many years ago, when I was an executive at Bay Networks, we were trying to do bold things. Intranets were coming about, and we didn't have one. I called a meeting and told the department about the idea. I asked if anyone wanted to work with me on it. I explained that it would be a side job, in addition to the existing responsibilities—extra credit work.
Only one hand went up.
That was okay. The two of us got to work and built "Bayweb," an app that became adopted internally and everyone used all the time. It was pretty cool, but not as cool as the relationship I built with that one volunteer—or the lesson I learned.
That one raised hand belonged to Jeremy King. Jeremy was early in his career but in that moment, I knew that he would do great things. He has. I had the pleasure of working with Jeremy at eBay and LiveOps, where he was head of engineering. He went on to serve as the CTO of Walmart and is currently the head of engineering at Pinterest. We've remained colleagues; he's an affiliate who invests alongside me at the Webb Investment Network, and he's also a great friend.
Often, when people are starting out in their careers, they ask others for help. But the way to make a mark is to offer help. The real way to get ahead is to volunteer on a project or do extra work beyond what is in your job description. This is a way to ensure that you are constantly learning and growing and challenging yourself. It's also a way to show others all that you can do.
James Barrese says this is the secret to his success. When he was at a big consulting firm, there was a project requiring outsized effort from all involved. It was such a beast that many people left the project and quit. Not James. "I'll take it on," he said. He stayed, worked hard, and landed bigger responsibilities. I had a chance for me to meet him when Bay Networks engaged the consultancy on a project. We saw what he was capable of and we hired him to consult to Bay Networks. I was delighted to continue work with him when we hired him as a full-time employee at eBay, where went on to become the CTO of PayPal.        
This was the way I too carved a path to success. I did my job well, but I always sought extra credit opportunities where I could learn and grow. Early in my career, I volunteered to do computer security at IBM when no one else wanted to do it. Later when I was the CIO of Bay Networks, I would look at something that was being to emerge as a leading practice and write a white paper on it. Then I went and implemented it. (One of the white papers was a discussion on intranets, which led to the project with Jeremy King and another was on e-commerce, which developed into the project where I was introduced to James Barrese. All these stories make me realize how long I've been in tech and how far we've come!)
Of course, it's not enough to just volunteer. You must do a good job. You can't mess up or create overhead, which leads to disappointment and will leave a sour taste.
So, if you are looking for an opportunity to shine, try to anticipate someone's needs and ask how you can help. Then do it—and do it well. You'll see that by helping someone else, you will ultimately be helping yourself advance.