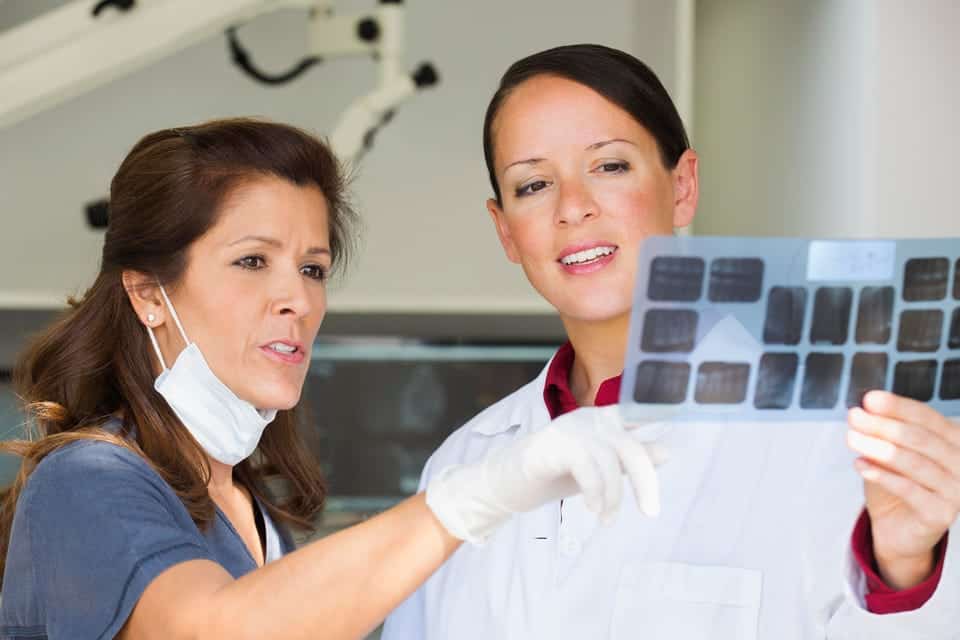 In the competitive dental professionals' job market, dental service organizations (DSOs) need to engage with candidates on a personal level as early in the recruiting process as possible to attract and hire the best people. Given the lingering pandemic-related disruptions to the healthcare industry and shortages in the medical workforce—including increasing demand for dental professionals—DSOs are in fierce competition to attract talent.
Stay In Touch With Candidates
Once a DSO has identified a qualified candidate, it's crucial to maintain consistent personal engagement to ensure the person remains interested. After a recruiter has conducted an initial screening call or meeting, each employee who meets with the candidate should focus on getting to know them on a personal level. Understanding a job seeker's interests, finding out what's important to them and gauging their approach to patient care are the building blocks for creating a successful connection. Also, be sure to gauge what each job seeker's expectations are from a prospective employer.
Offer Financial Incentives To Prospects And Current Employees
Among the strategies DSOs can utilize to attract talent, sign-on bonuses are a valuable tool for incentivizing a prospective employee to join your team. In some cases, obtaining the bonus can be the deciding factor if the candidate is considering multiple offers.
An employee referral program is another way to attract highly qualified talent. By adequately rewarding a staff member who referred a dental assistant, hygienist or clinician who's maintained employment for a predetermined duration, a DSO can continually deepen its talent pool.
DSOs should also consider establishing an employee rewards program in which peers recognize coworkers who exemplify teamwork, continually improve the patient experience, focus on career growth and drive results for the practice. A peer-driven employee recognition program is relatively simple to establish, fosters an enjoyable work environment, increases socialization among team members and drives valuable internal communications.
DSOs can continue to cultivate the personalization that began in the hiring process by making the reward specific to each awardee. For example, offer the movie lover free tickets to a local cinema, give outdoor enthusiasts a gift certificate to an outdoor recreation store or gift an ebook service subscription to a book lover. DSOs should also complement reward initiatives by offering training and certification programs that give employees the opportunity to enhance skills and advance their careers.
Create An Enjoyable, Fun Working Environment
Building connections in the workplace is vital for attracting and retaining talent. One way DSOs can contribute to this is by establishing an intranet page. This space can give team members a place to communicate and review information like an employee directory, company news, community events, volunteer opportunities and important messages from the leadership team. A well-designed, easy-to-navigate company intranet can also be used to house the employee rewards program so everyone can see who's been recognized for his or her achievements and add congratulatory comments and fun emojis. If you're just starting out, you can navigate to this site to learn how to successfully manage a dental practice.
As employment in the dental profession remains stagnant, it's more important than ever for HR recruiters and hiring managers at DSOs to engage with candidates on a personal level to identify the best hires. Combining this personal touch with tangible offerings will enable a DSO to maintain consistent, high-quality patient care throughout its network of dental practices. Make sure that they also have access to Medical practice management software to ensure the best patient care.